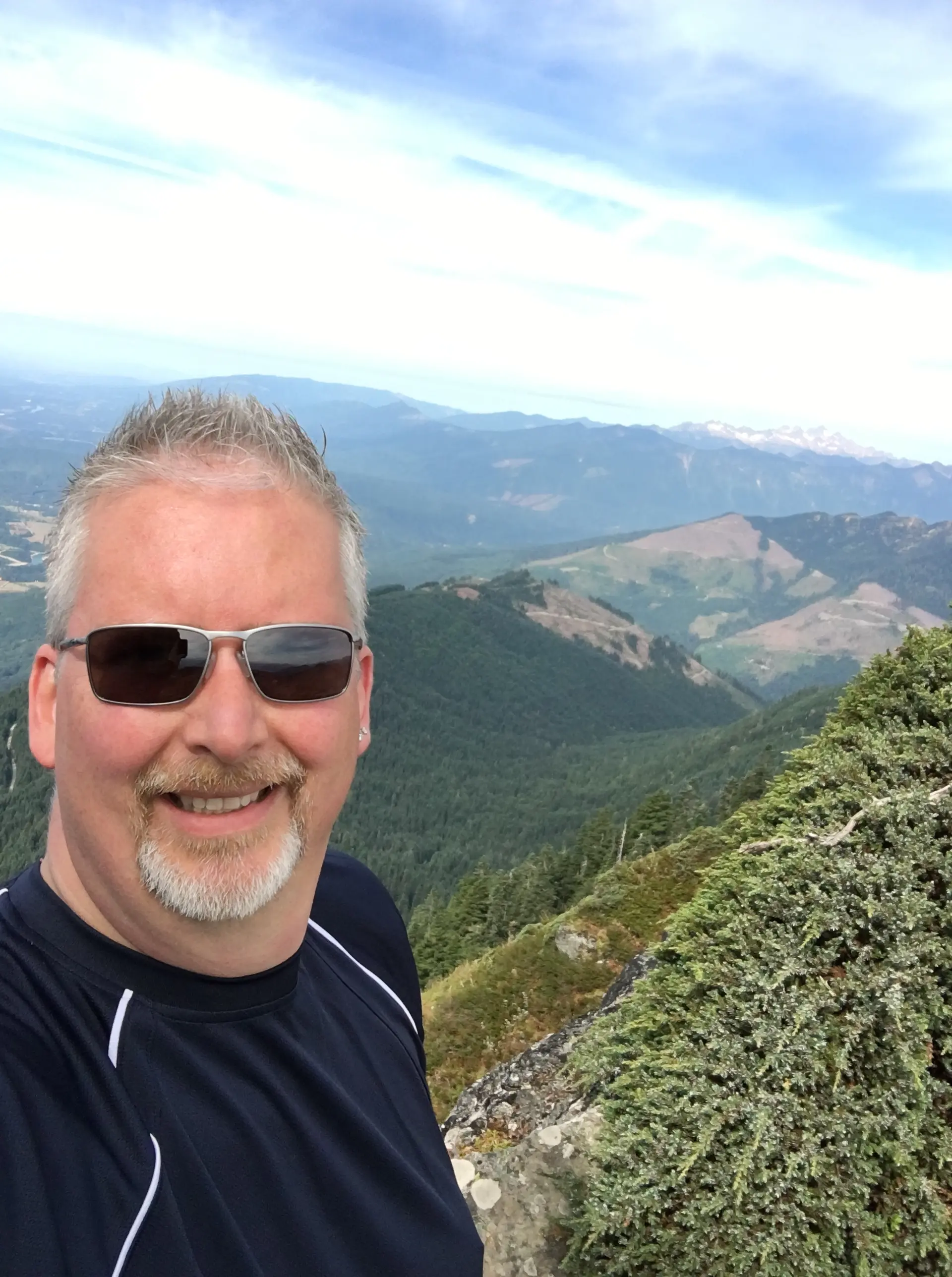 My name is Michael. I have had an ongoing interest in marketing since the early 1990s. Starting out working for a local newspaper in the advertising department, I learned about advertising basics. That knowledge has transformed over the decades as current marketing trends have evolved.
Actually, I could say that my interest in marketing was piqued earlier than the '90s. I just did not know what it was then. I recall as a child looking at the verbiage on product packaging and wondering what some of them meant. Some were obvious like 'contents may have settled in shipping' on the cardboard box that contained those plump clearish plastic bags that appeared to be only half full of chips. Others were not so obvious like the shampoo bottle sitting on the edge of the bath tub professing '25% more' which happened to be sitting next to the old bottle it was replacing that was the same size and capacity.
While product packaging is not my marketing forte, there are similar constructs that apply to other areas of marketing as well - which there will be other articles expanding on this later.
Since the infant ages of the World Wide Web, I have been most interested in how to use this platform to promote businesses. My career took me in a different direction but the desire to learn more and stay abreast with marketing trends has been consistent.
Now, the opportunity has presented itself to be an online marketing consultant for local businesses to help them expand and grow their business. As a part of that opportunity, I want to share some of the knowledge I have picked up over the years. There is a lot of information online to wade through and it can quickly become overwhelming. I can help your business with the right information. Contact me to set up a meeting.